IMPORTANT ANNOUNCEMENT:
We are no longer participating in any dental Insurance programs.  Please contact us with any questions.  We are happy to walk you through what this change means for you.  We apologize for any inconvenience and thank you for your loyalty and understanding
Welcome to
Dr. Kuwabara's
Office
Alan K. Kuwabara, D.D.S.
Child & Adolescent Dentistry
5028 Wisconsin Ave. N, Suite 200
Washington, DC 20016
(202) 244-6111
Mon – Thurs
8:30 AM – 4:30 PM

Pediatric Dental Practice
When your child needs a Pediatric Dentist

Children's Dental Care
Getting a child started right with dental care can lead to a lifetime of healthy teeth and a bright smile.

Personalized Care
We tailor your child's care based on their unique needs.

Check Ups
Regular check ups are the backbone of a healthy mouth and a solid dental plan.

A Lifetime of Trust
By starting a trusting and healthy dental care regimen early, we help to insure that your child grows up with a positive attitude towards dental care.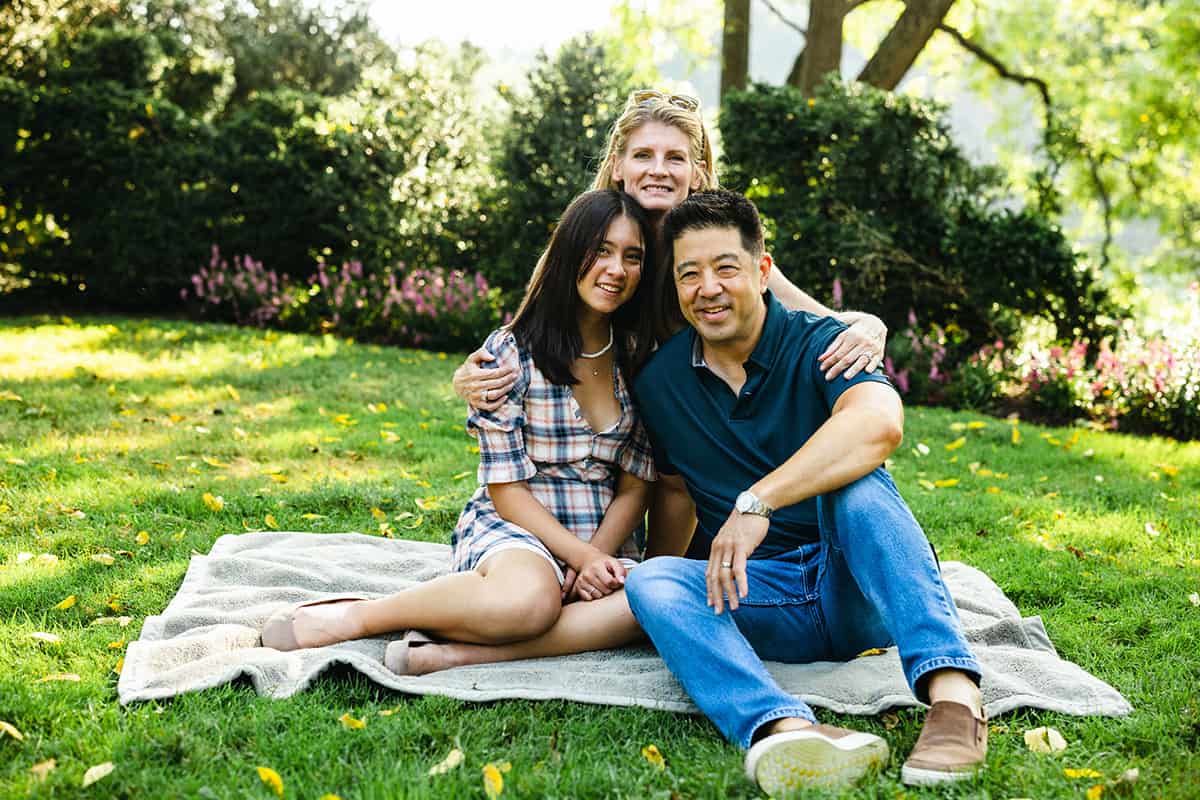 Learn More About​ Kuwabara Dental
FAQs
My child's teeth look fine. Why do they have to see a dentist?
Your child's dental health is our main concern. We understand that there is a critical link between dental and medical health. We're pleased when a patient presents with healthy teeth and gums. In order to maintain the health of your child's mouth, we recommend regular oral hygiene visits and timely follow-up care. Tooth decay and gum health require the critical and comprehensive hygiene care provided by trained dental professionals, as well as conscientious oral attention at home.
When should children begin dental care?
The American Academy of Pediatric Dentistry recommends that children as young as 1 year be seen by the family dentist and that oral hygiene care should begin at home. This is important because the first teeth begin to appear at around 6 months. The first visit, however, should not be later than year three, which is when we encourage initial scheduling. The child's first visit serves two purposes. We introduce the child to the dental setting, talk about what they see in the office and establish a friendly relationship which will help to alleviate concern for future visits. We strive to make the child's first visit a pleasant and stress free experience. During this visit and, with the approval of the parent and cooperation of the child, the child will see the dental hygienist, followed by a modified examination by the doctor. If follow-up care is required, the doctor may refer the child to a trusted, local pediodontist.
Do you apply braces?
Although we do not apply braces in our office, we do refer to and work closely with local orthodontists to maintain the health of the patient's teeth and gums during the orthodontic treatment period.
How do you handle emergencies?
Our patient's comfort and care are our top concern. We make every effort to see a patient in an emergency situation as quickly as possible, often adjusting our schedule to see the patient on the same or next day. After office hours, emergency calls are referred directly to Dr. Kuwabara.
What are my payment options?
We are pleased to offer payment options that allow us to make the smile you've always wanted affordable.
We accept cash, check, Visa, MasterCard and Discover. We are currently accepting some dental insurance but please call first to determine if we accept yours.
Our Office Policy
Payment is due when service is rendered.
If you need alternate payment options or have a special circumstance please feel free to discuss it with our office staff prior to treatment and they will do their best to accommodate you.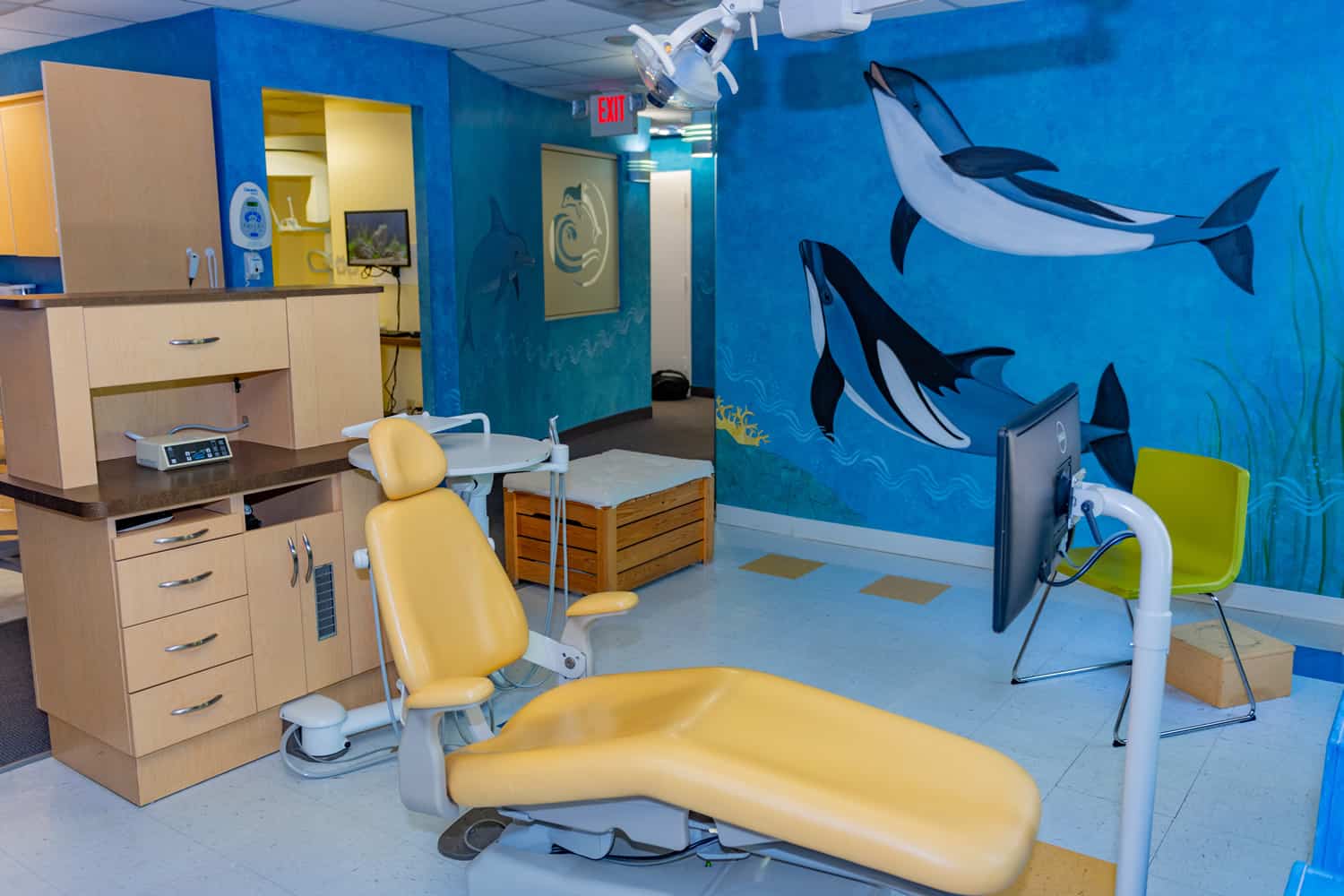 The promise of a vibrant and healthy life begins with your smile! We welcome you to our practice.
A Pediatric Dental Practice Loved by kids, approved by parents!